To arrange a tour of the Forst Brewery, please contact the brewery at the phone number +39 0473 260111."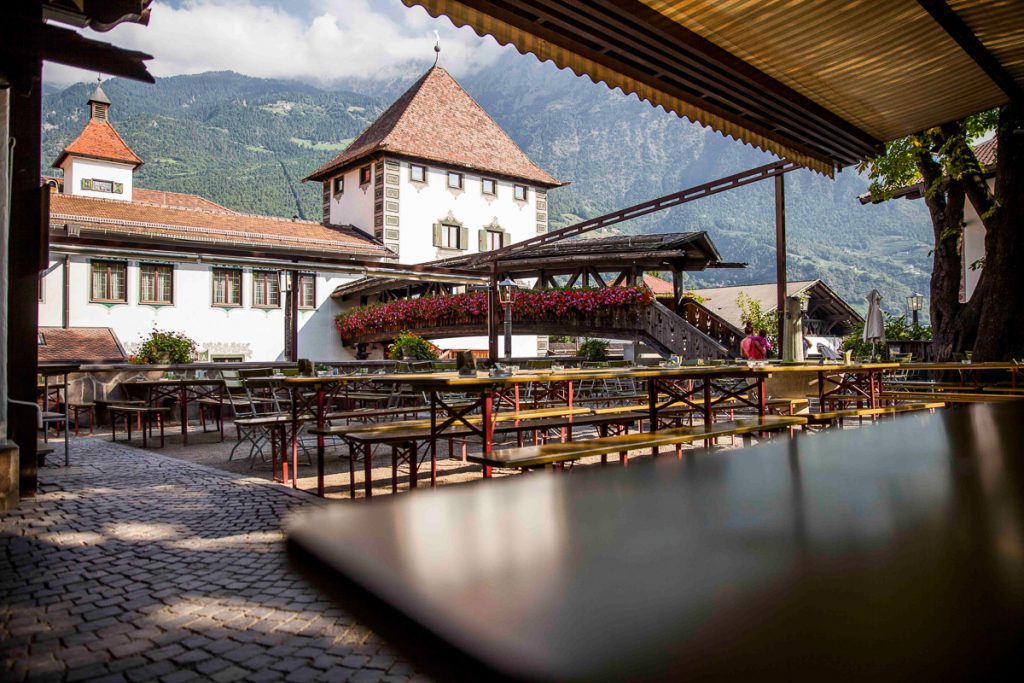 The Braugarten Forst is located in Algund/Fraction Forst on the left side of the main road towards Vinschgau Valley. From the Forst brewery opposite, you can reach us by crossing the wooden bridge over the state road.
For your car we have 2 large free parking spaces right next to the brewery garden.
The spa town of Merano is 5 minutes away from us by car.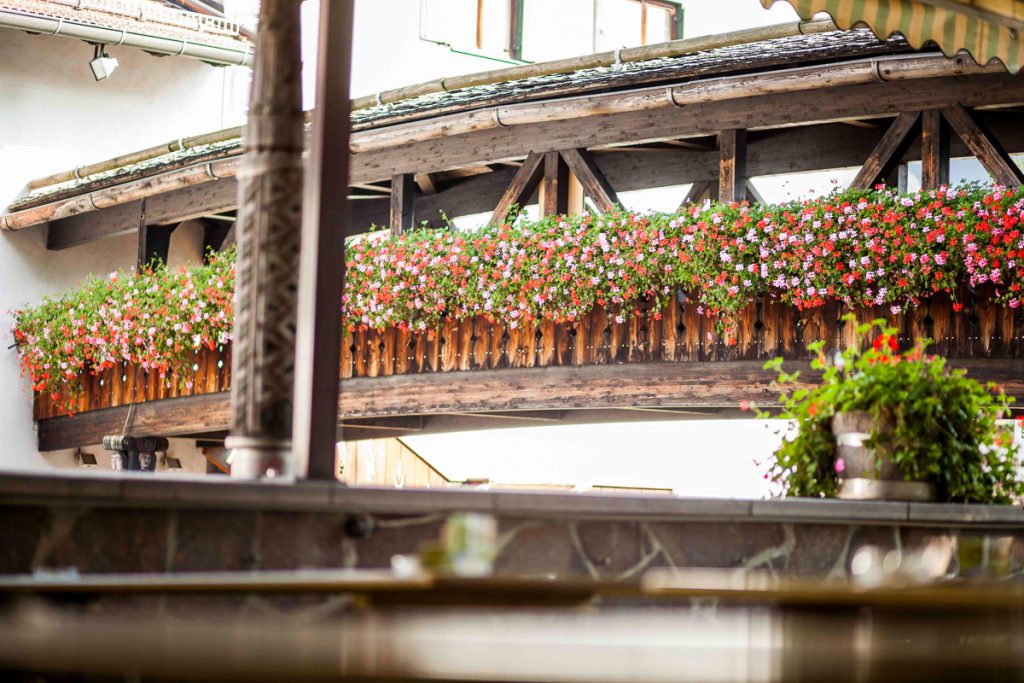 No matter whether you arrive as a group of friends in a 9-seater or as a tour group in a 50-seater: The BraugartenFORST is the ideal place for groups!
This begins with the arrival: Generous parking is only a few steps away from the brewery garden, and the generous space continues in the spacious garden: As a group you can sit together comfortably under the old chestnut trees and benefit from all the experience of our tasty cuisine and our friendly service staff. Happy hours await you with the popular brewery garden specialities, fresh Forst beer and a great atmosphere!
For information about our special menus for groups please contact us by email: info@braugartenforst.com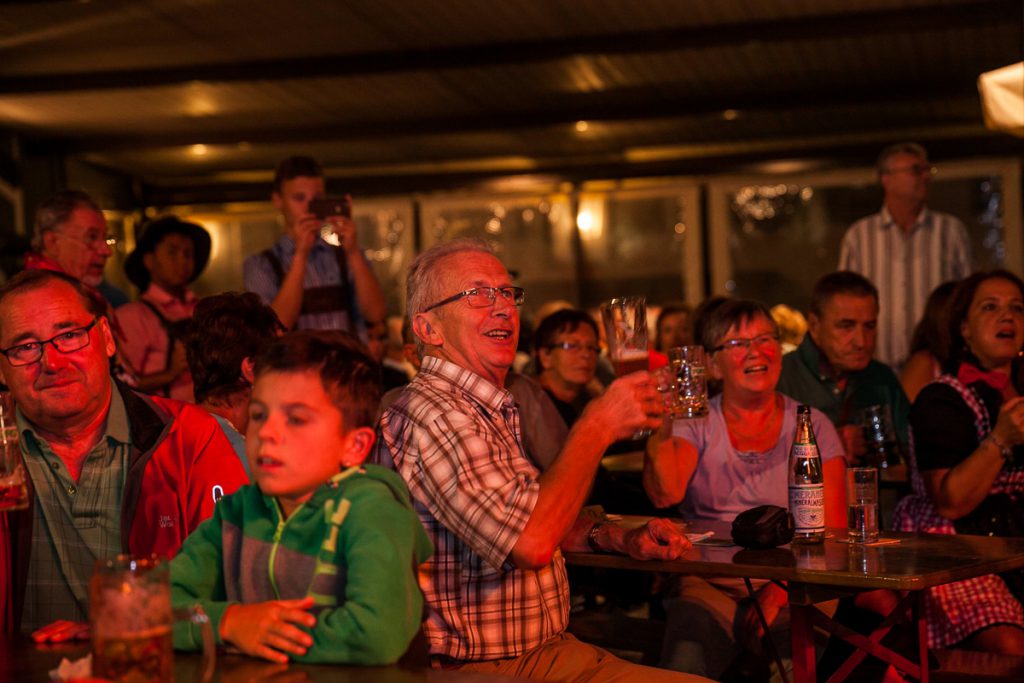 We accept meal vouchers from the following companies: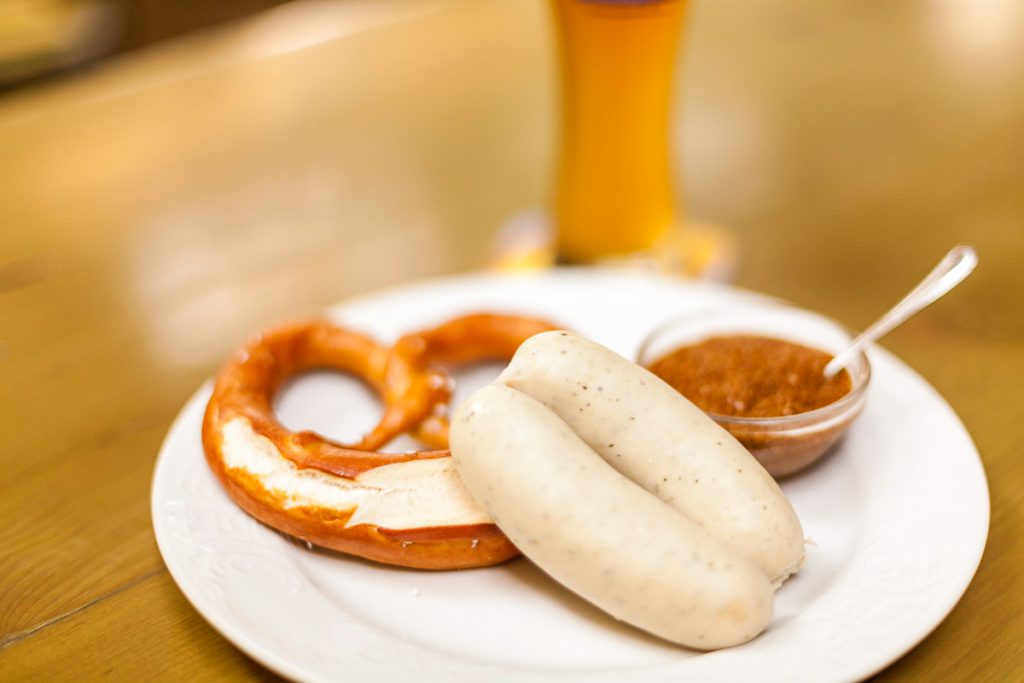 Our partner restaurant, the Restaurant Sapperlot in Cermes is open the whole year. In the elegant cellar in old wood style, the Reiterer family awaits you even in the cold months with the proven brewery garden cuisine and pizza specialties.
www.sapperlot.it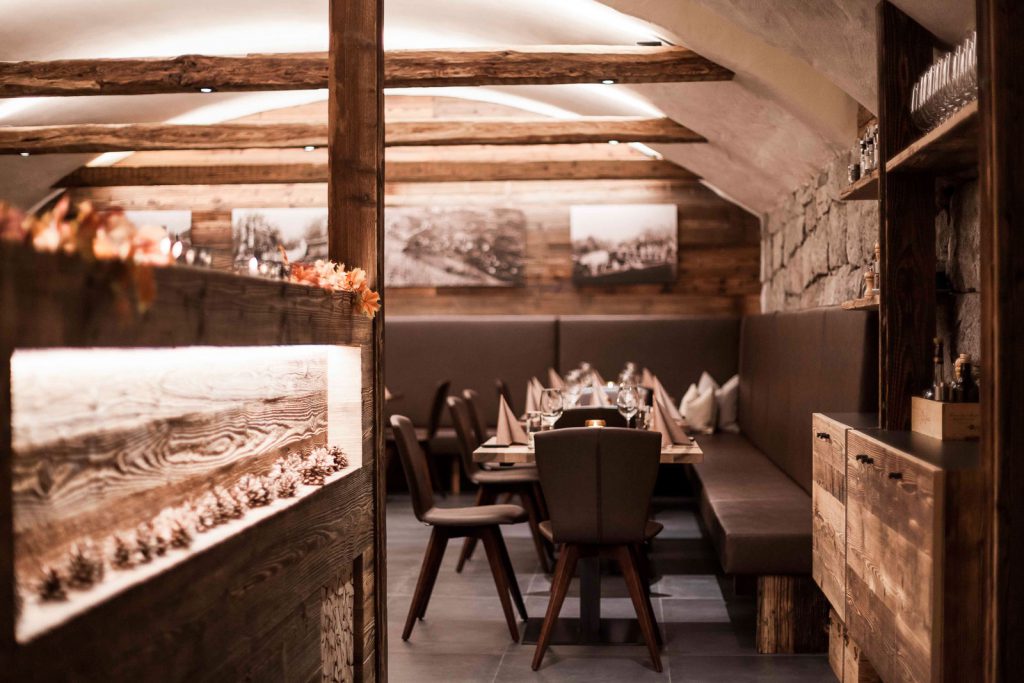 The Giardino Forst Brewery Garden can be reached by public bus from Merano, Algund, Parcines and Marling. The bus stop is directly opposite the Braugarten, the following lines are directly connected:
Line 217: 
Forest – Lagundo – Merano – Marlengo
To the Farhplan
Line 213: 
Merano – Lagundo – Parcines
To the Fahrplan
The train station of Algund is 1 km away, from there you can reach the Braugarten on foot or by bus.
Bus timetables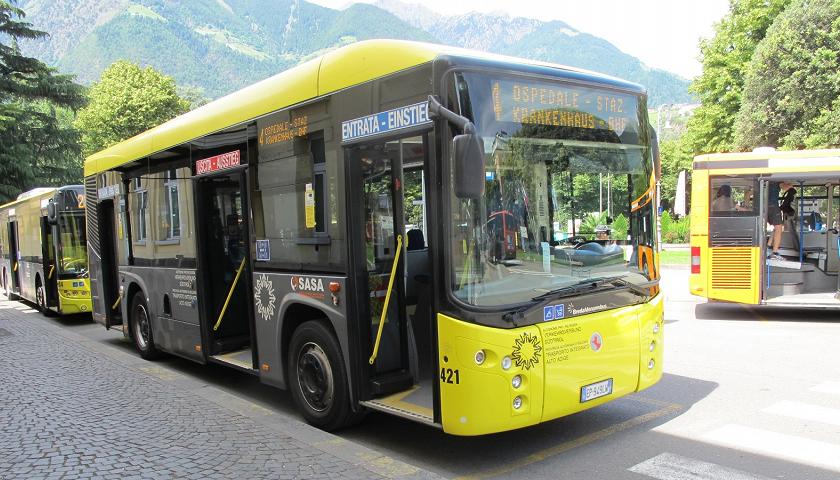 The train station of Algund is 1 km away, from there you can reach the Braugarten on foot or by bus.
Train timetables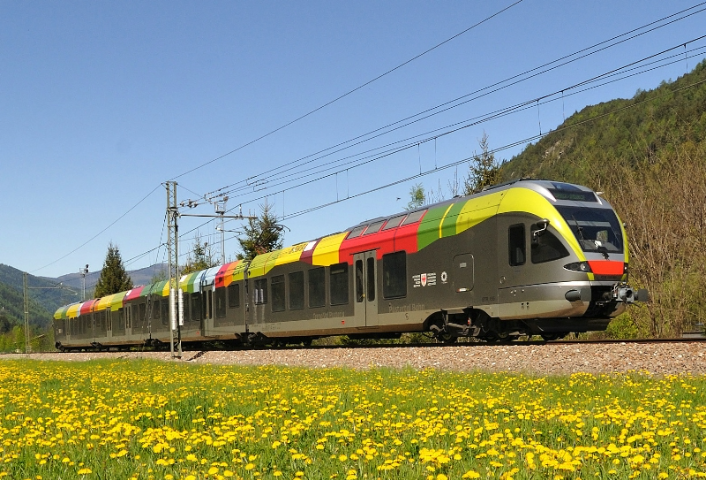 In these accommodations in the surrounding area you are in good hands!